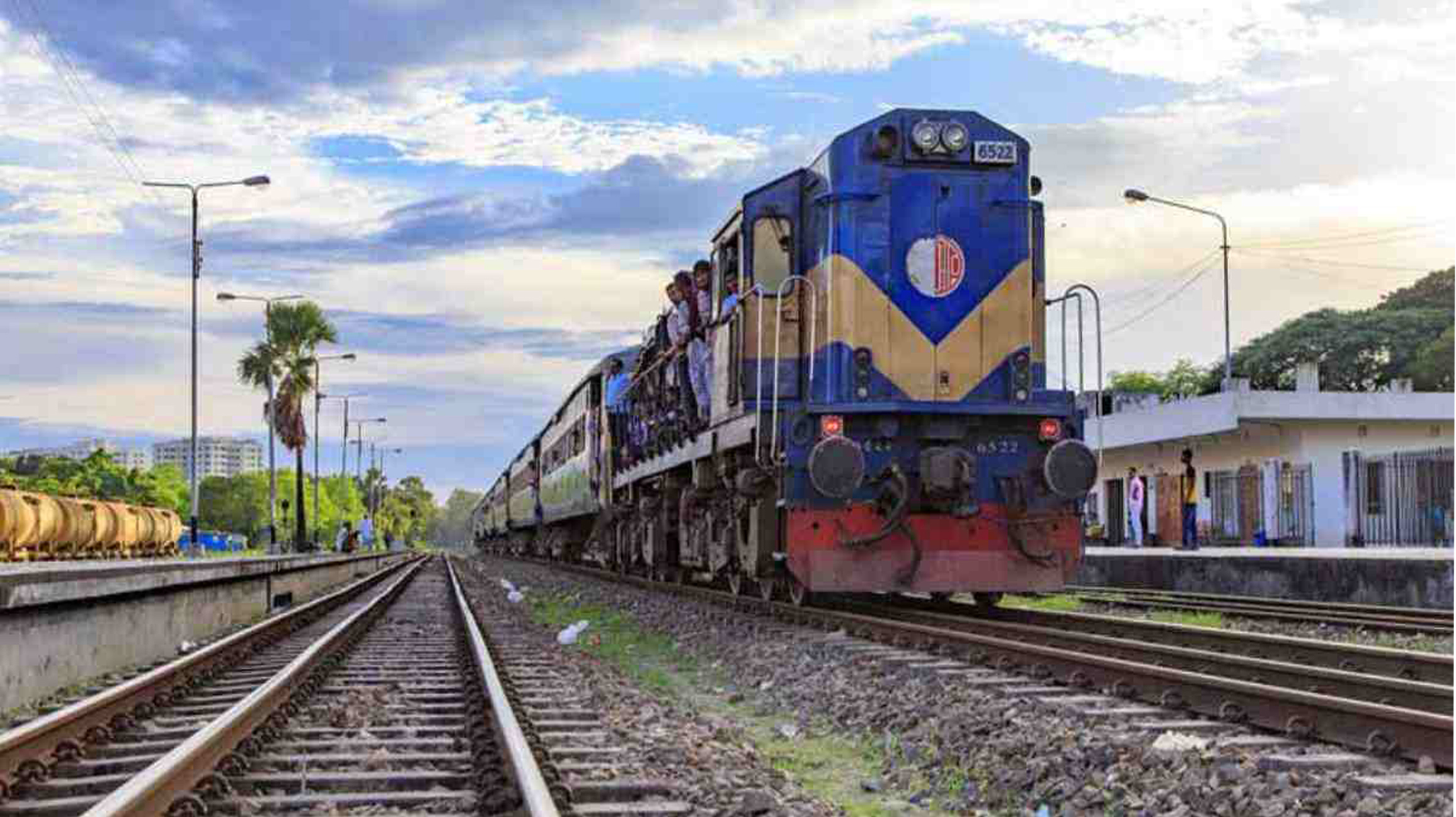 RAILWAY SECTOR
---
The Railway industry is an integral component of the country's infrastructure, an industry that CALDWELL GROUP has made great inroads into, as a proud supplier of 120 Broad Gauge passenger carriages, coaches and other rolling stock to Bangladesh Railway, the state-owned rail transport agency of Bangladesh. As a local representative and consultant for RITES Limited (a Government of India Enterprise providing infrastructure services in 62 countries worldwide) in Bangladesh, CALDWELL GROUP was tasked with the successful delivery of the carriages and coaches and also in charge of overseeing the after-sales services of the passenger coaches. Caldwell had also been essential in establishing Letters of Credit and expediting the processing of bank guarantees. This is considered a landmark project for both CALDWELL GROUP and Bangladesh Railway for driving the national standard for trains forward.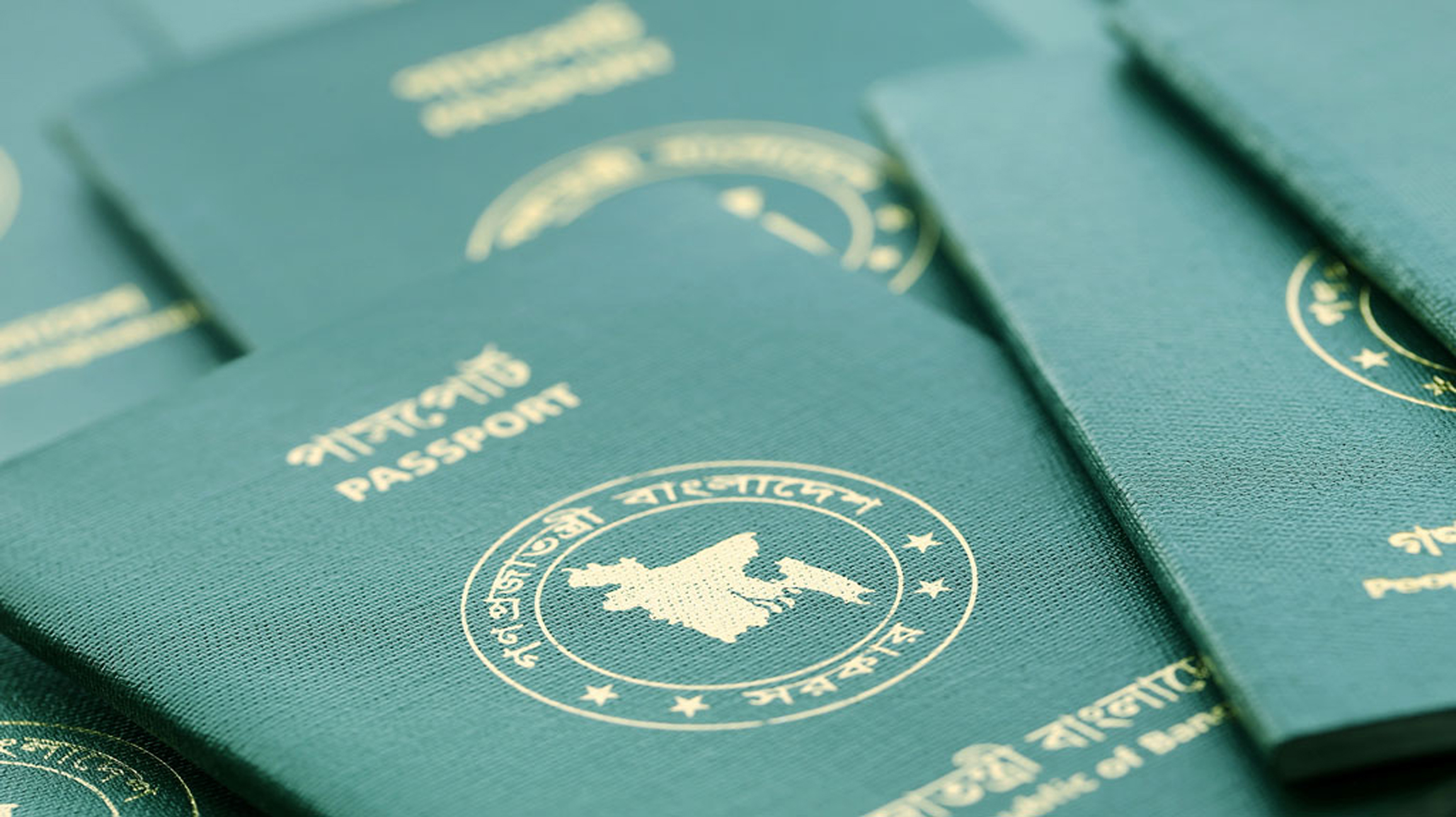 ICT & MACHINE READABLE PASSPORT & MACHINE READABLE VISA
---
CALDWELL GROUP served as the exclusive consultant for IRIS JV Malaysia, and in association with Tusuka Technotrade Limited, took on Bangladesh's initiative of producing 6.6 million Machine Readable Passports in a period of three years. This initiative involved designing the Passport replacement process, supplying and installing new equipment and implementing the entire structure. During this process, 34 Regional Passport Offices were established nationwide. CALDWELL GROUP oversaw the entire process, including Rollout Implementation, Human Resource Training and Development, Software Development and the final System Integration to make all the offices operational.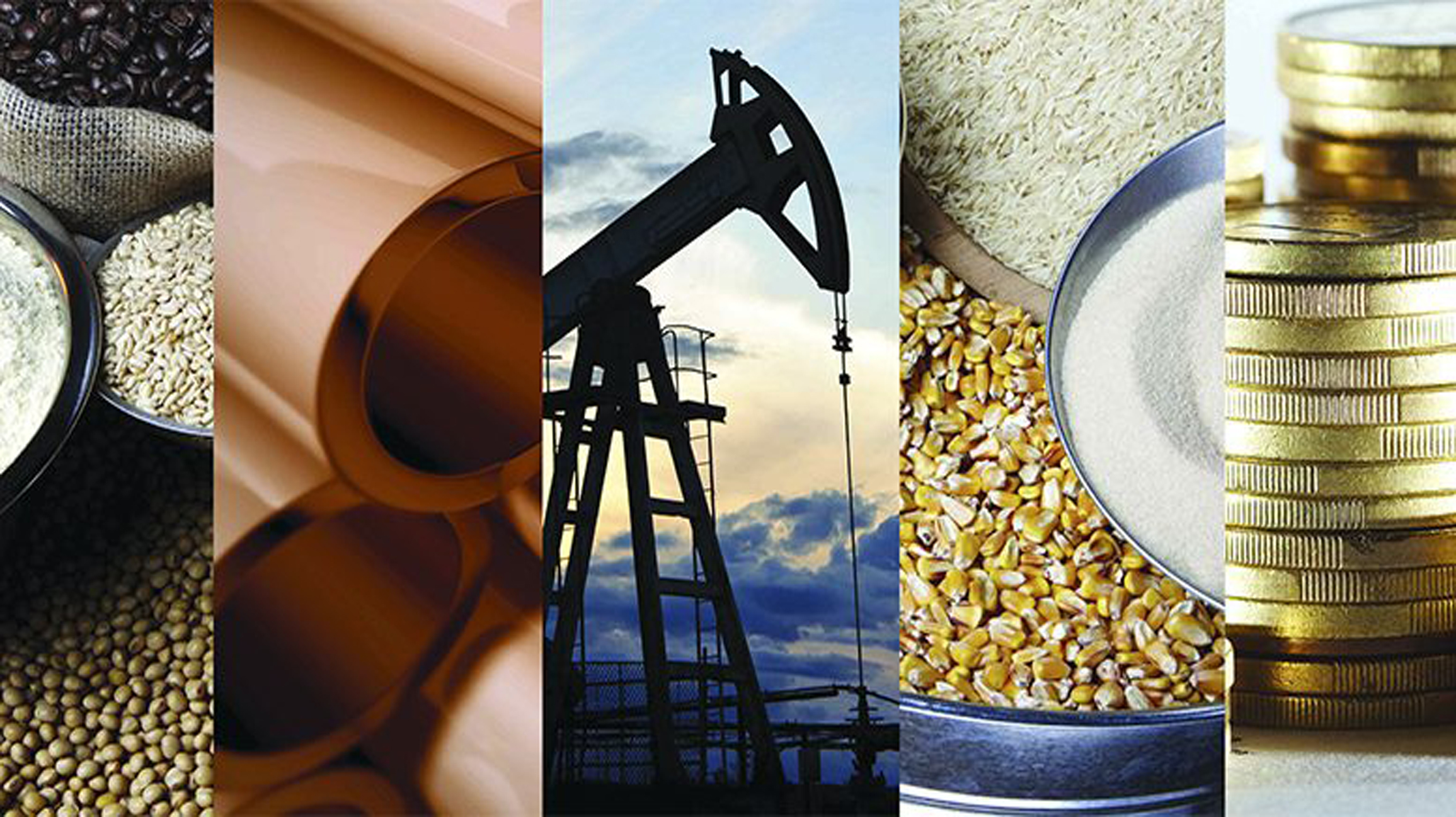 INTERNATIONAL COMMODITY TRADING
---
CALDWELL GROUP is a proud supplier to The Trading Corporation of Bangladesh and the Ministry of Food in Bangladesh, covering several areas of food imports. In the recent past, we have supplied White Sugar as per the Bangladesh Sugar and Food Industries Corporation's needs. We have also supplied wheat (whole red lentils without husk) to the Ministry of Food, Government of Bangladesh which we have supplied from Vietnam, Thailand, India, China and other countries under Government to Government arrangement. The company has successfully supplied hundreds of thousands of tons of parboiled rice and white rice to the Ministry of food, Government of Bangladesh from Vietnam, Thailand, India, China under Government to Government arrangement. Apart from food commodities, CALDWELL GROUP is engaged in the trade and supply of fertilizer. We have supplied 20,000 Metric Tons of Phosphoric Acid to TSP Complex, BCIC. CALDWELL GROUP is involved in trading and supply of Millions of Metric Tons of fertilizer i.e. Gypsum/Phospo Gypsum, Triple Super Phosphate (TSP), Granular and Prilled Urea to Bangladesh Chemical Industries Corporation under the Ministry of Industries.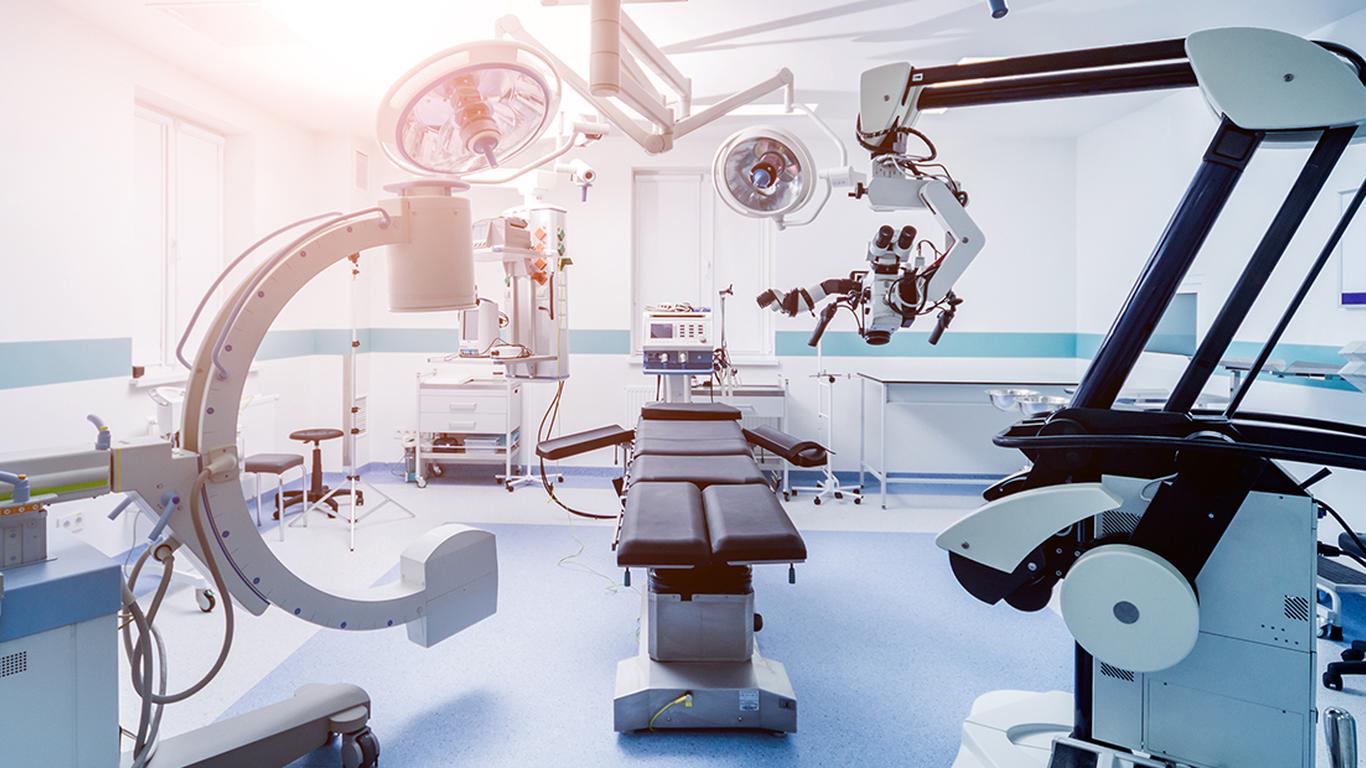 HEALTHCARE SECTOR
---
CALDWELL GROUP is highly capable of importing & supplying medical instruments & accessories. The company has successfully supplied medical equipment such as X-Ray machines and other critical healthcare equipment to fifty different hospitals under The Ministry of Health and Family Welfare of The Government of the People's Republic of Bangladesh. In order to combat COVID-19 pandemic in Bangladesh, CALDWELL GROUP has successfully facilitated the supply of hundreds of thousands of RT PCR Test kits to the Ministry of Health and Family Welfare, Government of Bangladesh from China. As part of the COVID-19 battle, CALDWELL GROUP is working relentlessly to equip the hospitals of our country with modern healthcare equipment such as the High Flow Nasal Cannula (HFNC) and other accessories from different countries around the globe.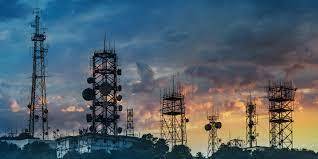 TELECOMMUNICATION
---
With a population of 160 million and the rapid adoption of cellular devices and smartphones, the need for communication in an interconnected world to maintain personal and professional relationships is higher than ever. Bangladesh Telecommunications Company Limited (BTCL) has looked to fortify the communication infrastructure for the growing needs of the future. As a consultant and service provider of Ericsson, Sweden CALDWELL GROUP has successfully installed a series of 200KH span relay towers. The equipment delivered allowed BTCL to carry out drive testing, static testing and walk testing. After Ericsson was awarded the tender of commissioning Transmission Network Equipment (PDH Links) to Teletalk Bangladesh, CALDWELL GROUP provided guidance, support and information to Ericsson and conducted all negotiations with public authorities at various levels to obtain all authorizations, permits and necessary exemptions.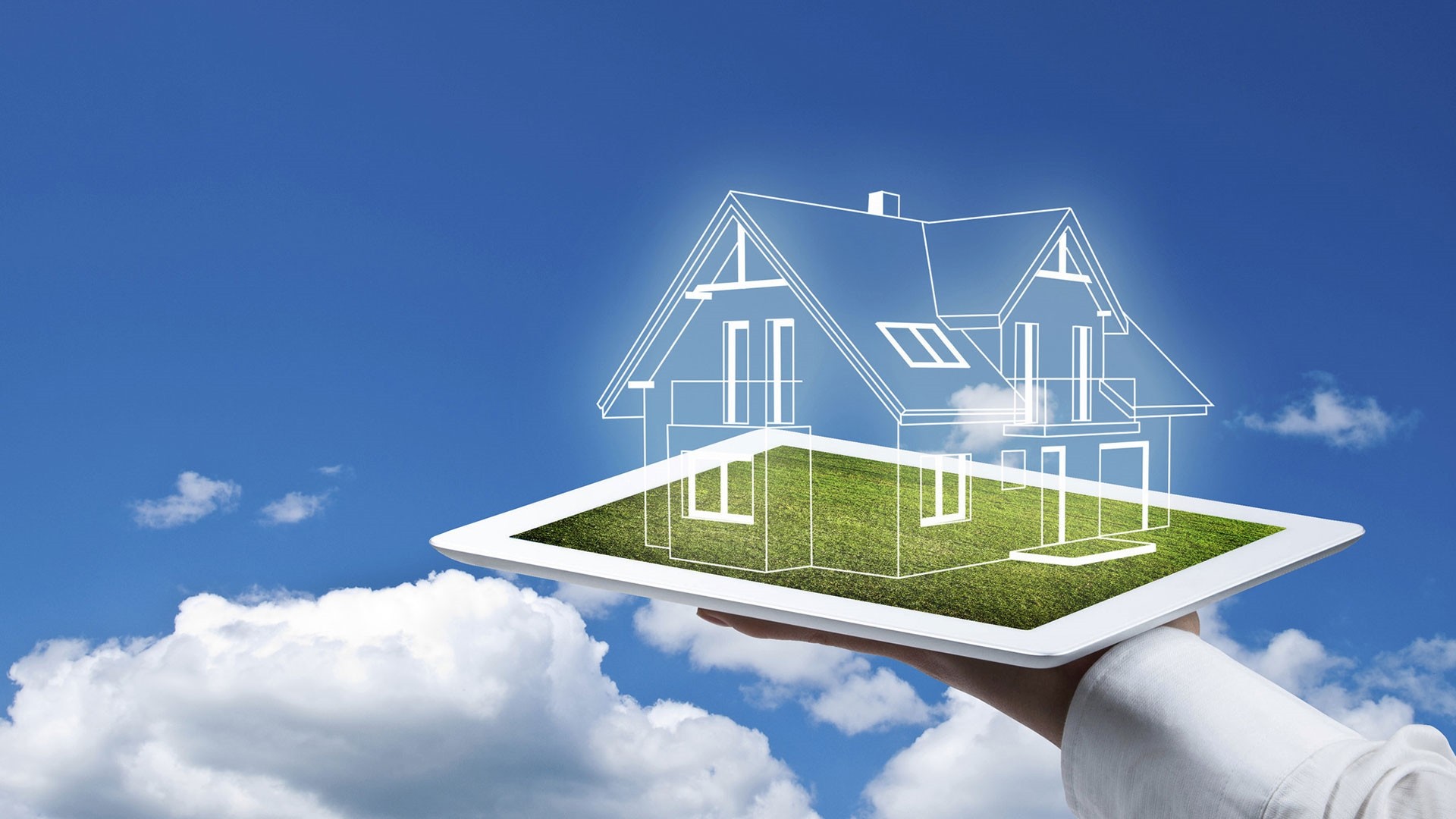 REAL ESTATE & HOUSING
---
The Real Estate Division of CALDWELL GROUP started its journey in 2007 with a vision to elevate the lifestyle of the city dwellers by constructing residential properties with outstanding architectural design and modern amenities. Over the years CALDWELL GROUP has been involved in numerous residential and commercial projects in Dhaka, Bangladesh and has successfully established itself as a leading real estate marketing & construction company. Our company is a team of professionals in the business with years of experience and takes pride in ensuring its team is educated on the most current sustainable technologies and systems. With a quality driven approach, CALDWELL GROUP is playing a vital & crucial role in ensuring well-planned and eco-friendly housing facilities for people.